Subscribing to Crop Dynamics
Why consider it?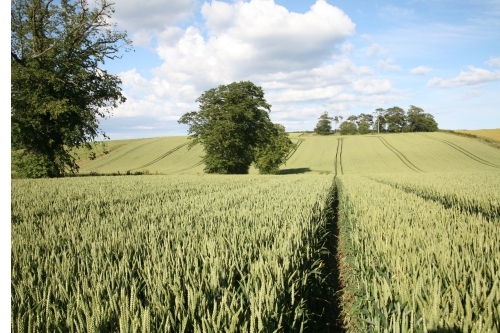 Many farmers rely on independent advice as a means of ensuring their crop husbandry practices remain up to date without being adversely influenced by commercial considerations.
The provision of crop research and trials work outside the private sector has fallen dramatically over the last decade, yet the demand for information has increased. Crop Dynamics addresses this widening gap by investing in information sourcing and advice which is not linked to product supply.
The service is solutions oriented and will evolve in response to feedback from subscribers.
What does it cost?
An annual subscription to the Crop Dynamics service costs 80p per acre, with a minimum charge of £300 and a maximum of £1,600 per annum.
What do I get?
Subscribers to Crop Dynamics will benefit from:

Invitations to group farm walks to discuss technical issues and husbandry advice at key decision-making points

Access to data from Frontier's private trials programme and demonstration sites

Regular crop bulletins outlining current issues and monitoring priorities

Agronomic forward planning guidelines

Practical support via telephone or email

Text alerts to assist with seasonal issues

Invitations to agronomy discussion groups and planning meetings

Access to the Crop Dynamics website and the crop notes library.
If you have Syngenta partnership points you can put these towards purchasing your Crop Dynamics membership.
For more information about becoming a member, please call David Robinson on 07775 697867.
If you wish to create an account online, please click here. Once you have created an account we will be in touch to complete your subscription to Crop Dynamics.