About us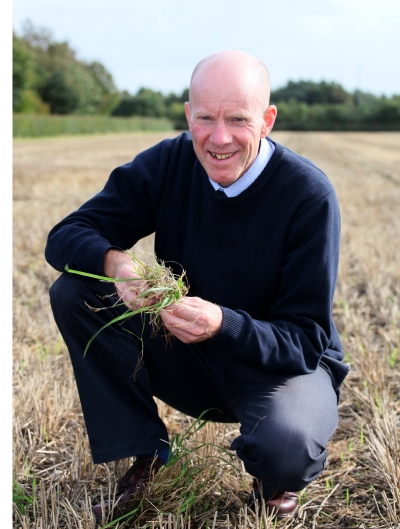 Crop Dynamics is a new, standalone division of Frontier Agriculture, providing impartial agronomic information to farmers and independent crop consultants in the North East and East Midlands.
Crop Dynamics combines independently sourced technical and trials research information with output from Frontier's own extensive technical and trials network to keep growers at the forefront of agronomic developments.
This new service provides subscribers with relevant, timely information to allow them to make agronomic decisions based on a real understanding of technical issues throughout the season. Crop Dynamics is aimed at farmers and growers who are interested in the theory behind the agronomic decisions they or their agronomist makes.
Subscribers to the Crop Dynamics service are not required to purchase any crop protection products or other services from Frontier unless they already happen to be customers of the company.
"Drawing on 25 years' experience working with growers and independant crop consultants, I've developed Crop Dynamics to provide the best available information and impartial advice."
David Robinson - Founder of Crop Dynamics